On Working with Paul Brandt
If you told me last year that I would produce a music video and shoot an album cover, I would have laughed at you. These are things that you kind of dream of but never really get to you. However, last year, I actually did both!!
These opportunities came about after meeting Canadian Country Star, Paul Brandt. Paul lives in Calgary, Alberta but i actually met him for the first time in Portland, Oregon. We had our Socality Conference in October 2014 and Paul decided to be an attendee. Paul and I instantly hit to off as we chatted everything from creativity, faith, coffee and of course the great province of Alberta! I mean, the guy did write Alberta Bound after all!
Over the next few months, Paul and I would have more conversations. We would talk about family and how do you be culturally relevant without selling out. I have had the privilege to listen to many of Paul's stories and I can't help but be amazed by his passion and strong commitment to live out his convictions. Watching and observing how he makes decisions and works with others has been a true example to me!
So when Paul called and asked me to shoot his album cover, I was not only honoured by also overwhelmed! Needless to say, I said yes and took Paul to one of my favourite spots on Alberta. Seeing that his new single was called, "I'm an Open Road', I knew the perfect place. We drove out early one morning to Kananaskis and right there I was shot the cover for the Paul's Juno Nominated album "Frontier". After this, Paul said, "let's make a music video. Can you produce it". Ha! Talk about being stretched! I have always been a big believer that you say yes now and figure the rest out later. How does one produce a music video!
With the help and support of out great friends in Socality, we began to place together the steps towards a music video for the new single, I'm an Open Road. In September of 2015, I found myself flying over the Rockies in a helicopter, in sawmills in Alberta and on the roads in Canmore all to film the music video.
Shooting the video and the album cover are two highlights of my 2015. It is allowed me to think bigger and dream more. Always be willing to learn and don't be afraid to take risks and try something you have never done. Reach out to others around you for help. ask questions and make things happen!! You got this!!
Check out the video below directed by friend Sam Ciurdar. It was a great experinece!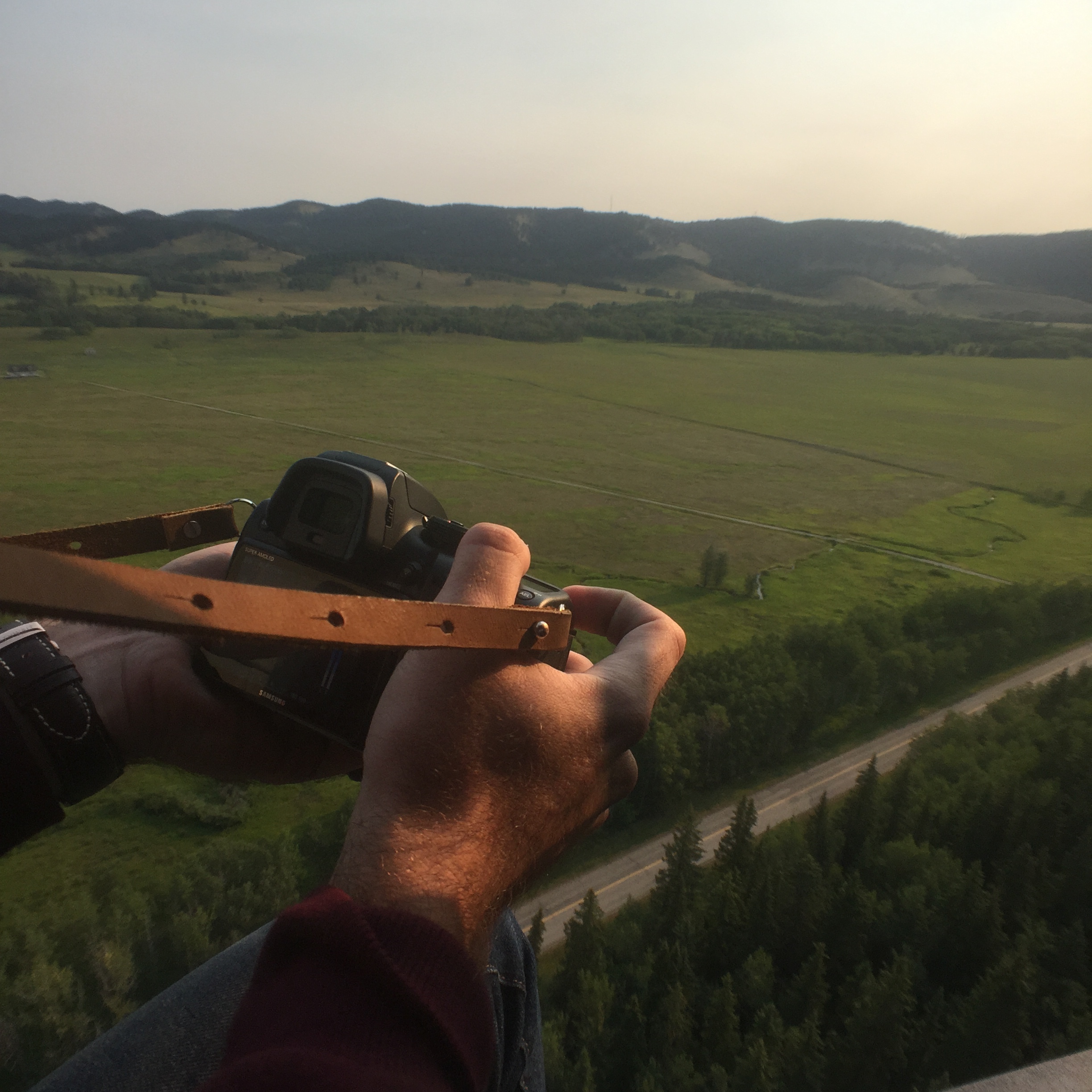 scott bakken
An entrepreneur, creator, father & husband from Calgary, Scott Bakken is inspiring a generation of creatives to live their best life.