Experience the Banff Springs Hotel
In all of our adventures to Banff over the years, we had never stayed at the Fairmont Banff Springs hotel. We have toured the grounds, admired the beauty of the hotel from viewpoints in the area and enjoyed dining at the restaurants but never actually booked a stay. This year to celebrate Jessica's birthday the theme was luxury relaxation. With my busy travel schedule and with our family expecting baby number 2 in a few months, we wanted to create a staycation that was easily accessible and just allowed us to focus on family time together. Enter the beautiful castle like hotel of Fairmont Banff Springs!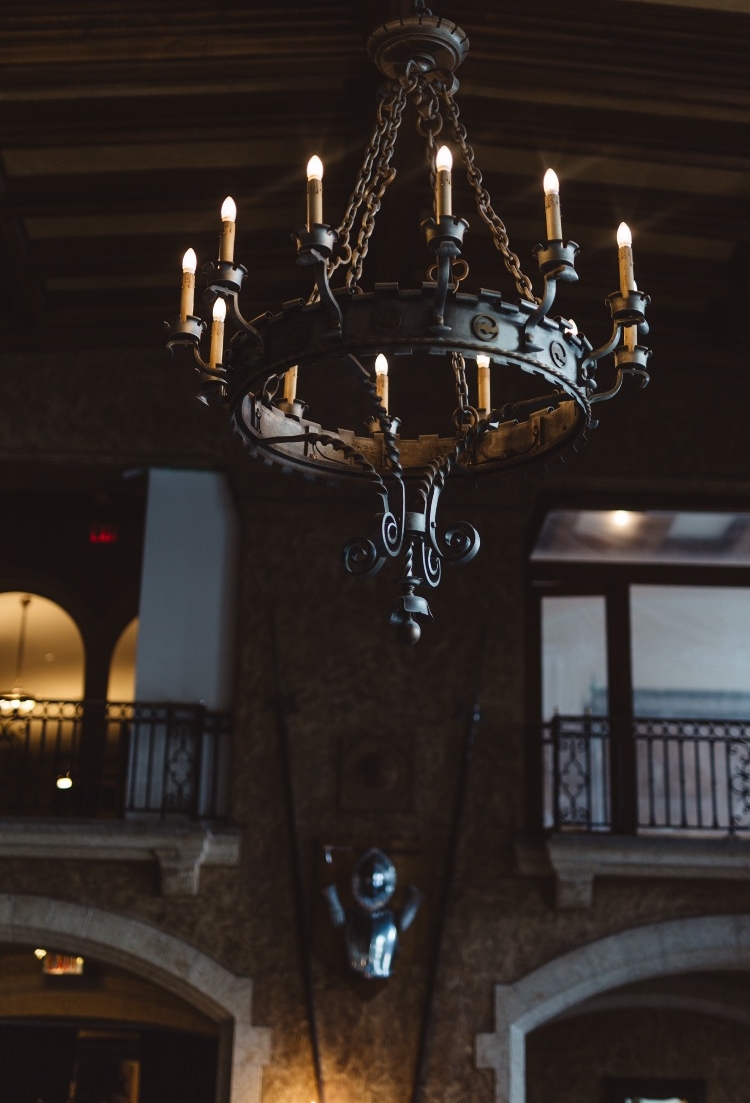 Upon arrival we were given noon check in, one of the benefits of booking with our American Express Platinum card. We LOVE early check in because it always makes the first day of a getaway feel like a full day rather than just enjoying the evening at the hotel. The Fairmont Banff Springs graciously upgraded us to the gold floor which has its own private check in area on the 5th floor. This turned out to be a so convenient; rather than having to travel down to the large check in area off the hotel entrance, we had our own gold floor concierge team at the end of the hall for any questions we wanted to ask during our stay.
Our room was gorgeous, with the original 1888 design character preserved it was only upstaged by the picturesque view of the mountains and bow river extending into the horizon.
Another amenity of the gold floor which we quickly fell in love with is the lounge! One large lounge housed the complimentary breakfast and canapé bar with a large fireplace and seating area and another adjacent lounge which featured another fireplace and comfy armchairs with a variety of board games to play.
The food served for breakfast, canapé hour and dessert hour was so good, in typical Fairmont style. We loved the beverage area where you could help yourself to almost any type of beverage anytime the lounge was open, not just being restricted to breakfast or canapé hours.
Our intention on this mountain getaway was complete relaxation, so we vowed to stay put for the entire stay. We spend so many hours each week on the road in Calgary driving from place to place, we wanted to park our vehicle and not drive anywhere! And we stayed true to our promise. We parked our car on arrival and left it there for our entire getaway!
On our first afternoon we enjoyed following 'Elsa' around her castle and stopping to admire the architecture of this heritage hotel.
Another favourite was spending time at the pool, Sydney's happy place. With the large 25 metre indoor pool, it never felt crowded and the outdoor pool was set at the perfect temperature to - in Sydney's words - 'float the day away' without getting cold or being overheated.
On our second day we enjoyed afternoon high tea in the Rundle lounge. The three of us each enjoyed our own pot of tea (Sydney selected bubble-gum tea – a little girls dream tea), and an assortment of Victorian scones, finger sandwiches and dainty desserts. We had so much fun enjoying our own special family tea party with more spectacular views of the Rockies as we sat and sipped.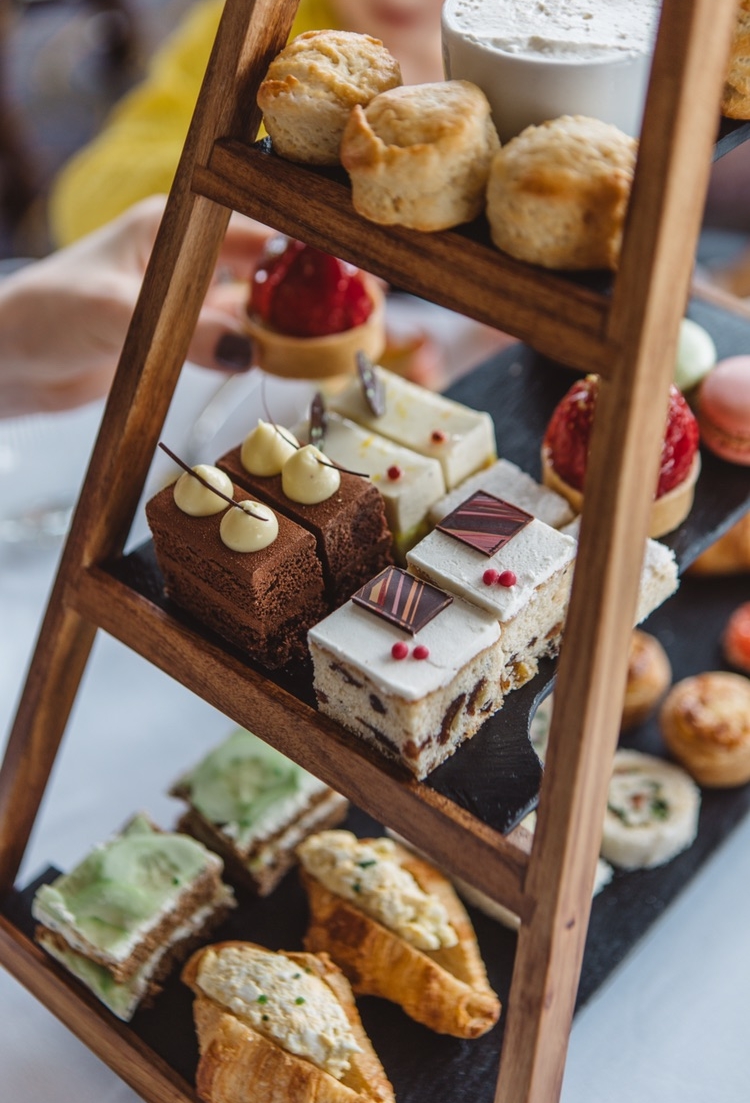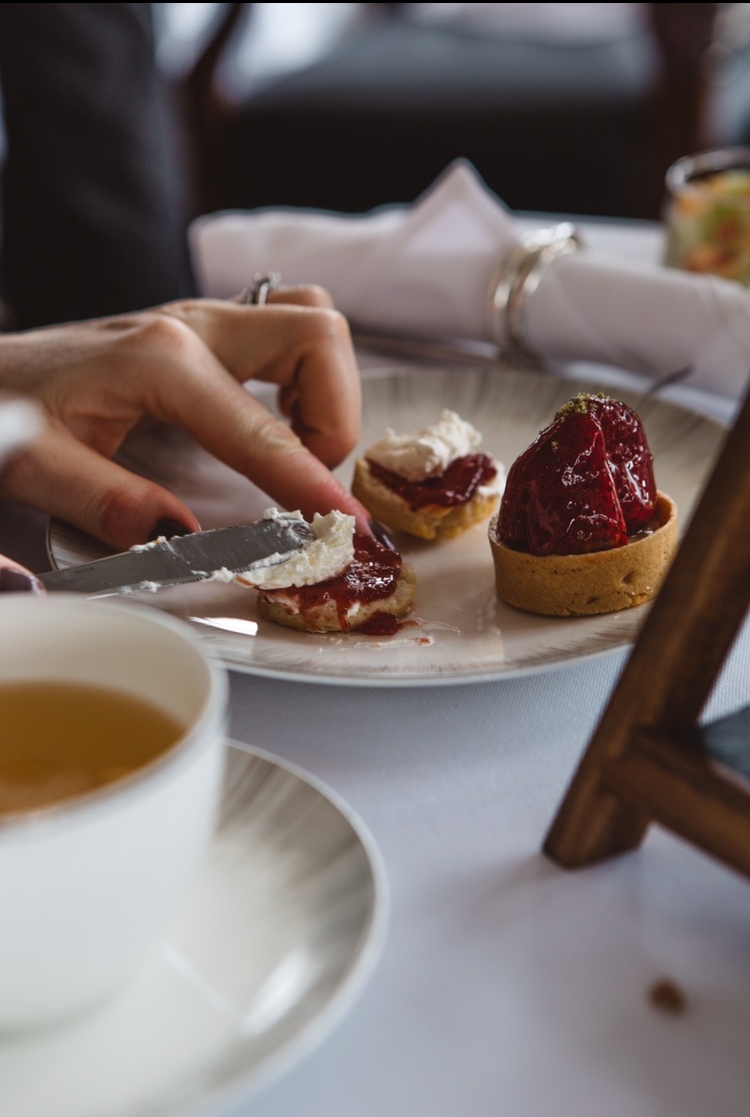 Another favourite when we are staying at any Fairmont is the attention to detail. Robes in the room, including a mini one for Sydney, is a favourite. Jessica called housekeeping to request an extra pillow and they brought her a huge maternity pillow to sleep with. They seem to be prepared for anything!!
We enjoyed our mountain staycation ion so much, it was so refreshing to check out of the busy schedules of our everyday and just spend time together that we are planning to make this an annual tradition! Until next time Banff Springs!
scott bakken
An entrepreneur, creator, father & husband from Calgary, Scott Bakken is inspiring a generation of creatives to live their best life.